Different rooms have different drywall needs. A.D. Martin Lumber carries a selection of drywall, as well as specialty drywalls resistant to fire, moisture and impact. We serve residential and commercial customers with drywall supplies, tools and materials.
When we price your drywall, we include delivery to your jobsite, and into the house, where and when you need it!
If you require a cash-and-carry price, or a drop-ship price, please give us a call.
Whether you're renovating a single room in your home, or specifying a large commercial project, A.D. Martin Lumber carries trusted, high quality brands you can depend on.
Browse or shop our selection or get an estimate for your project.
Insulation
With choices ranging from blown-in fiberglass, rigid insulation, foam board, mineral wood batt and fiberglass batt, our staff can help you compare R-value grades to select the right insulation for your room use and local weather conditions.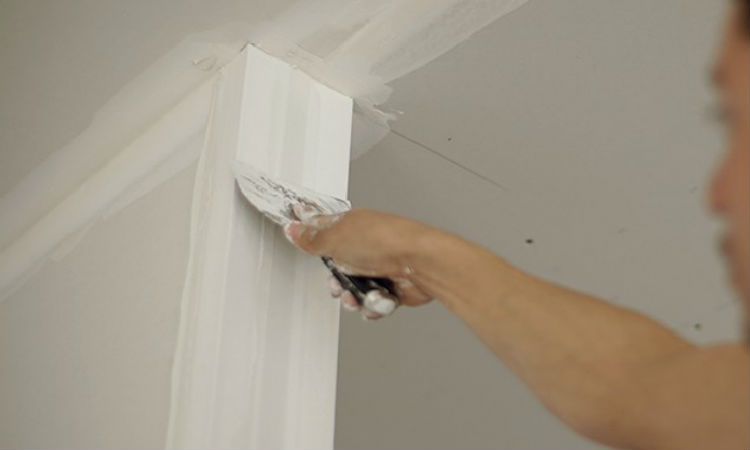 Drywall
Our staff will you help determine the drywall products best suited to your construction or renovation project including taping, finishing and sanding tools, trowels, mud, joint compound and plaster, drywall finishing products, fasteners, ceiling and access panels, sheathing, safety protection, scaffolding and ladders.